CCNC Partners
---
CCNC is proud to work with CCPN and the following Business Partners in supporting the provision of high-quality care to Medicaid beneficiaries under the state's new Managed Medicaid system:
Community Care Physician Network

CCPN is a physician-led, clinically- integrated network that helps independent primary care physicians deliver high-quality, cost-effective care. CCPN's experience and infrastructure turn data into actionable insights and drive quality improvement, measurement, and reporting. Through CCPN, physicians work with peers to improve patient care and coordinate care across conditions, providers, settings and time. CCPN helps you better manage your complex patients while hitting quality targets under value-based reimbursement arrangements. For more information, visit https://www.communitycarephysiciannetwork.com.
AmeriHealth Caritas North Carolina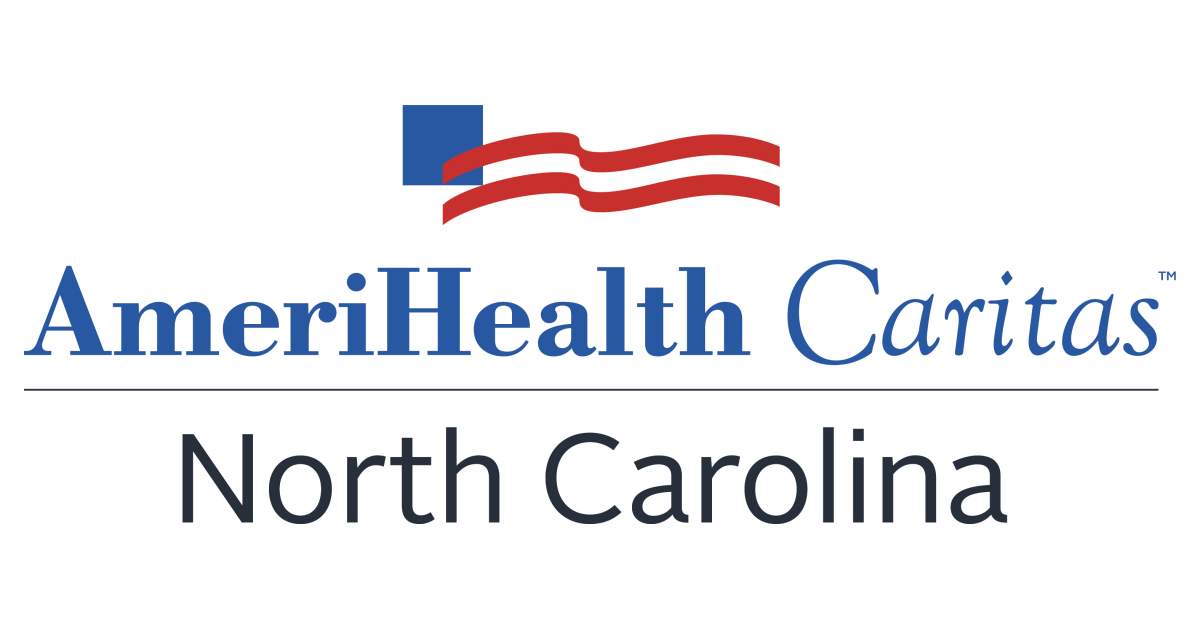 AmeriHealth Caritas North Carolina is a managed care organization that will offer a standard benefit plan to North Carolina Medicaid enrollees, with coverage slated to begin in February 2020. AmeriHealth Caritas North Carolina will help North Carolinians get care, stay well, and build healthy communities by addressing the acute and broader social factors that drive health outcomes. For more information, visit www.amerihealthcaritasnc.com.
Atlantic Health Partners

Atlantic Health Partners was founded in 2007 with the mission to support healthcare providers in the delivery of immunizations and vaccines.Today, as the nation's leading vaccine buying group, we assist more than 20,000 clinicians each year by offering cost-efficient vaccine solutions and program management assistance. Our team of knowledgeable healthcare professionals and vaccine specialists serves as a trusted advisor to our partners providing the support and resources necessary to vaccinate patients effectively and efficiently. 
Atlantic Integrated Health (General Group Purchasing)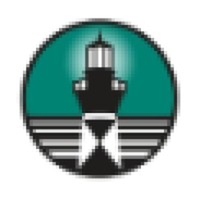 Atlantic Integrated Health offers CCPN practices significant discounts on many of the things that you are already purchasing for your practice including medical supplies, office supplies, laboratory services, and credit card processing. Atlantic Integrated Health's Beacon GPO has established strong partnerships with an extensive list of vendors, providing participating practices with discounts that reduce their total spend by 10-15%. Atlantic Integrated Health can also generate savings for your patients though client-bill contracts.
BlueCross BlueShield of North Carolina

Blue Cross and Blue Shield of North Carolina (Blue Cross NC) improves the health and well-being of our customers and communities by providing innovative health care products, services and information to more than 3.9 million members, including approximately 1.1 million served on behalf of other Blue Plans. Since 1933, we have worked to make North Carolina a better place to live through our support of community organizations, programs and events that promote good health. Blue Cross and Blue Shield of North Carolina is an independent licensee of the Blue Cross and Blue Shield Association. 
Carolina Complete Health

Established to deliver quality healthcare to Medicaid beneficiaries in North Carolina, Carolina Complete Health is a joint venture between Carolina Complete Health Network, Inc., a subsidiary of the North Carolina Medical Society, formed in collaboration with the North Carolina Community Health Center Association, and Centene Corporation, a Fortune 100 company with over 30 years' experience in Medicaid managed care programs.  
Carolina Complete Health will include the active participation of physicians in the ownership and governance of the health plan, with North Carolina physicians holding a majority of the seats on its Board of Directors, as well as overseeing the health plan's medical policies.
MagMutual

For nearly four decades, MagMutual has been a leading provider of medical professional liability insurance. MagMutual delivers comprehensive coverage for the practice, business and regulation of medicine, along with exceptional service, innovative solutions and financial benefits, to more than 30,000 physicians and healthcare organizations nationwide. For more information, visit MagMutual.com.
North Carolina State Health Plan

The State Health Plan, a division of the N.C. Department of State Treasurer, provides health care coverage to more than 727,000 teachers, current and former lawmakers, state university and community college personnel, active and retired state employees, and their dependents.
UnitedHealthcare
UnitedHealthcare Community & State is a health benefits company dedicated to providing diversified solutions that care for the economically disadvantaged, the medically underserved and those without benefit of employer-funded health care coverage. We see ourselves as architects who collaborate with partners of all kinds to design the infrastructure of good health. We are bringing together patients, physicians, and local experts to help people meet the full spectrum of their wellness needs. And in the process, we are helping entire communities strengthen their physical, social and economic health.
WellCare

For more than 30 years, WellCare Health Plans, Inc. has served families, children, seniors and individuals with complex medical needs. We partner with state and federal governments to coordinate managed care services for those eligible for Medicaid, Medicare Advantage and Medicare Prescription Drug Plans. Founded in 1985 by a group of physicians in Tampa, Florida, today, WellCare serves more than 5.5 million members and partners with more than 571,000 healthcare providers and 68,000 pharmacies across the country. While our company has grown, our mission remains the same: to help our members live better, healthier lives. We embed ourselves in the communities we serve to bring together the right care and the right services when our members need them most.