CCNC Foster Care Program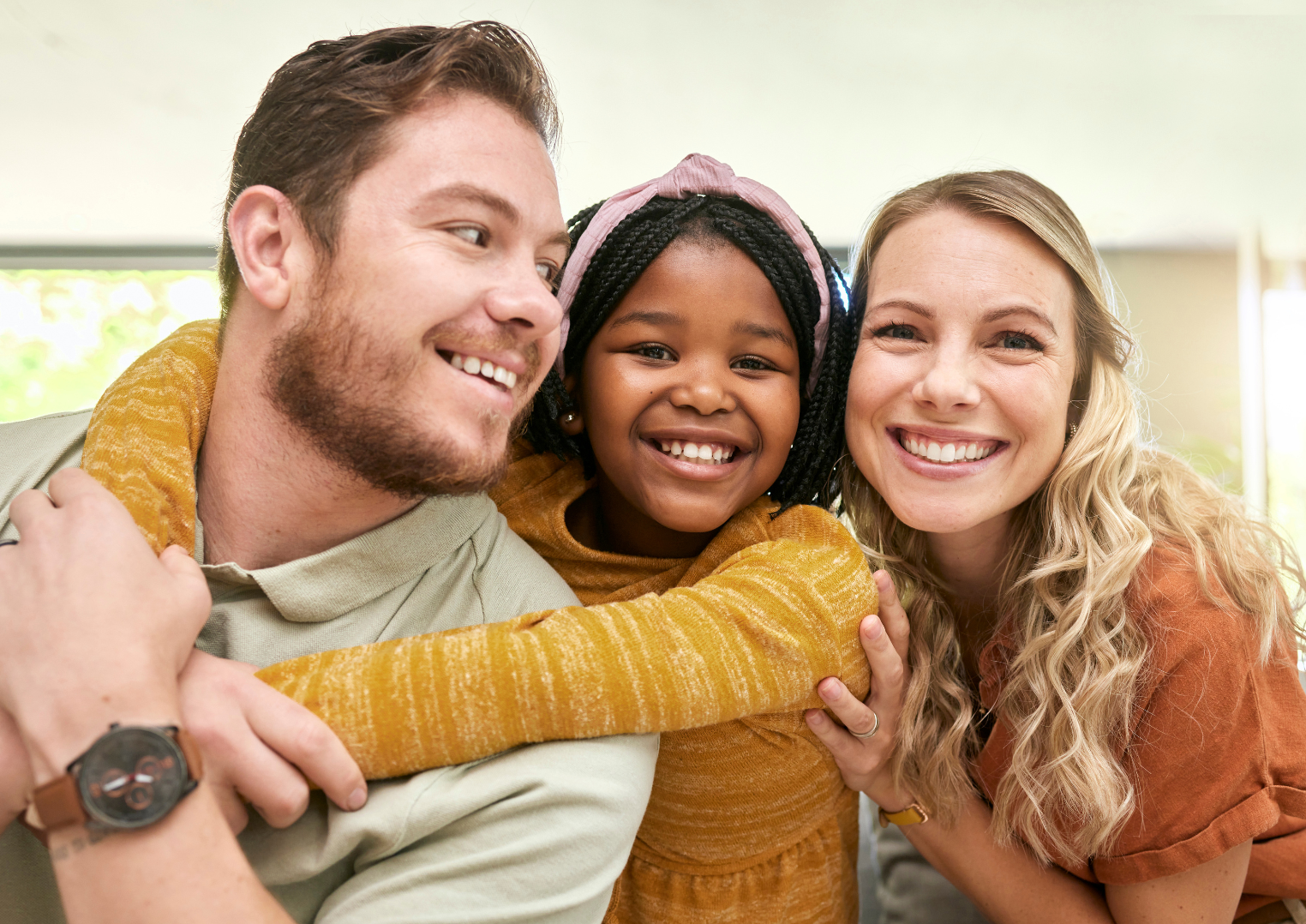 Children and youth in foster care face significant challenges in obtaining needed healthcare. Many come to foster care after suffering trauma and upheaval in their biological families. This often involves multiple relocations that can separate foster children from established relationships with primary care physicians and scatter their medical records. Maintaining continuity of care for this population is a particular challenge as is providing trauma-informed care that recognizes the high stress of the foster care experience.
CCNC has for decades worked with foster parents, public health agencies, departments of social services, medical associations and other stakeholders to help ensure this vulnerable population receives appropriate care.
---