Solving Complex Healthcare Problems
Population-based Healthcare: The "big picture" plus a focus on patients
CCNC combines attention to the health of a defined population with a strong focus on individual patients. Our population health approach and ongoing quality improvement initiatives enhance quality of care, provide better quality-of-life to patients, and help to contain costs.
Key tools for CCNC are population stratification, case identification, and member assignment. We apply a common series of criteria and measures to our enrolled population to describe the distribution and severity of illness and index resource utilization. We use proprietary targeting analytics to assign members to  risk strata for care management, disease management and other preventive health programs.
We reach out through structured interventions to to priority patients to manage bio-psychosocial risk factors and monitor the effectiveness of our care coordination efforts. Details on specific population management programs are available on the right side of this page. 
---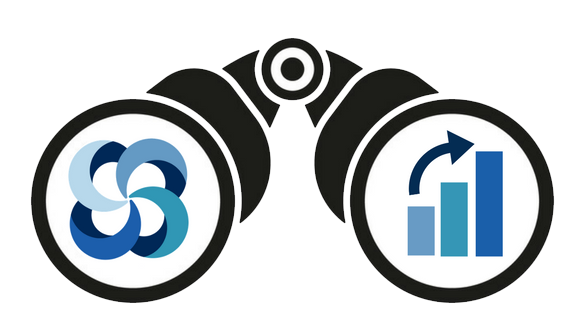 Clinical Operations Poster Session
Learn about our programs by downloading posters presented at the Annual Care Management Conference in Raleigh, NC