Statewide "boots on the ground" and demonstrated ROI
CCNC fields more than 800 care managers across North Carolina, providing a local presence in all of the state's 100 counties. Care managers, many embedded in hospitals and medical practices, work closely with primary care physicians and a multidisciplinary team of clinicians including physician assistants, psychiatrists, network pharmacists, community pharmacists, and community health workers. 
CCNC excels in improving care and reducing costs for patients with complex health needs, especially those with multiple chronic conditions who can encounter numerous barriers to better health. CCNC's targeting of "impactable" patients puts care management resources where they can do the most good for patients -- positively impacting outcomes, and helping to reduce costs.
---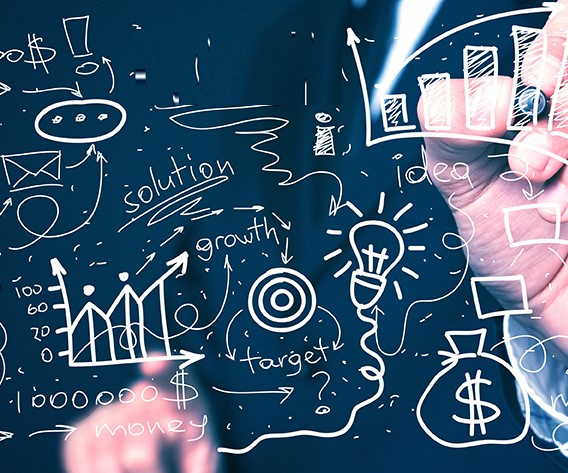 CCNC's Impactability Approach
Learn how CCNC identifies the patients we can help the most through care management intervention
---
They key to CCNC's success is community collaboration - knowing how to share data and foster collaboration among health care professionals. Also important is two decades of experience in learning how to tap community resources related to nutrition, transportation, housing and other "social determinants of health" that can greatly impact patients' lives and the trajectory of their illnesses. 
The result is better care at lower cost. Data for State Fiscal Year 2017 show that for CCNC's enrolled population, preventable hospital inpatient readmissions are 66% below expected and inpatient admissions are 28% below expected levels. CCNC also continues to perform exceptionally well in managing chronic conditions. Clinical measures for several chronic conditions including diabetes and hypertension exceed five of six HEDIS benchmarks for all reporting years.
---
CCNC's Care Management Brochures