Better Care, Better Birth Outcomes
Community Care of North Carolina works in partnership with the NC Divisions of Medical Assistance and Public Health to operate the Pregnancy Medical Home (PMH) program, aimed at improving the quality of maternity care, improving maternal and infant outcomes, and reducing health care costs. 
The Pregnancy Medical Home program was launched in April 2011 and now includes the majority of maternity care providers across North Carolina, more than 350 practices and 1,600 individual providers. As PMH participants, prenatal care providers are supported to increase access to care and improve outcomes for the pregnant Medicaid population. The primary focus of the PMH model is on preterm birth prevention.
CCNC's local networks each have an OB team consisting of one or more physician champions and at least one nurse coordinator, who is the primary point of contact for the PMH program in each local CCNC network. This team recruits and supports local OB providers serving the pregnant Medicaid population. 
The PMH program is an outcome-driven initiative monitored for specific performance indicators, such as the rate of low birth weight and the primary cesarean delivery rate. Participating providers receive:
Financial incentives from Medicaid for risk screening and postpartum visit completion
Ongoing collaboration with a pregnancy care manager
Local CCNC network support
Data and analytics from CCNC's Informatics Center 
Clinical guidance materials and resources
In turn, practices agree to work toward quality improvement goals, such as eliminating elective deliveries before 39 weeks, using 17p to prevent recurrent preterm birth, reducing primary c-section rates, improving the postpartum visit rate, and more.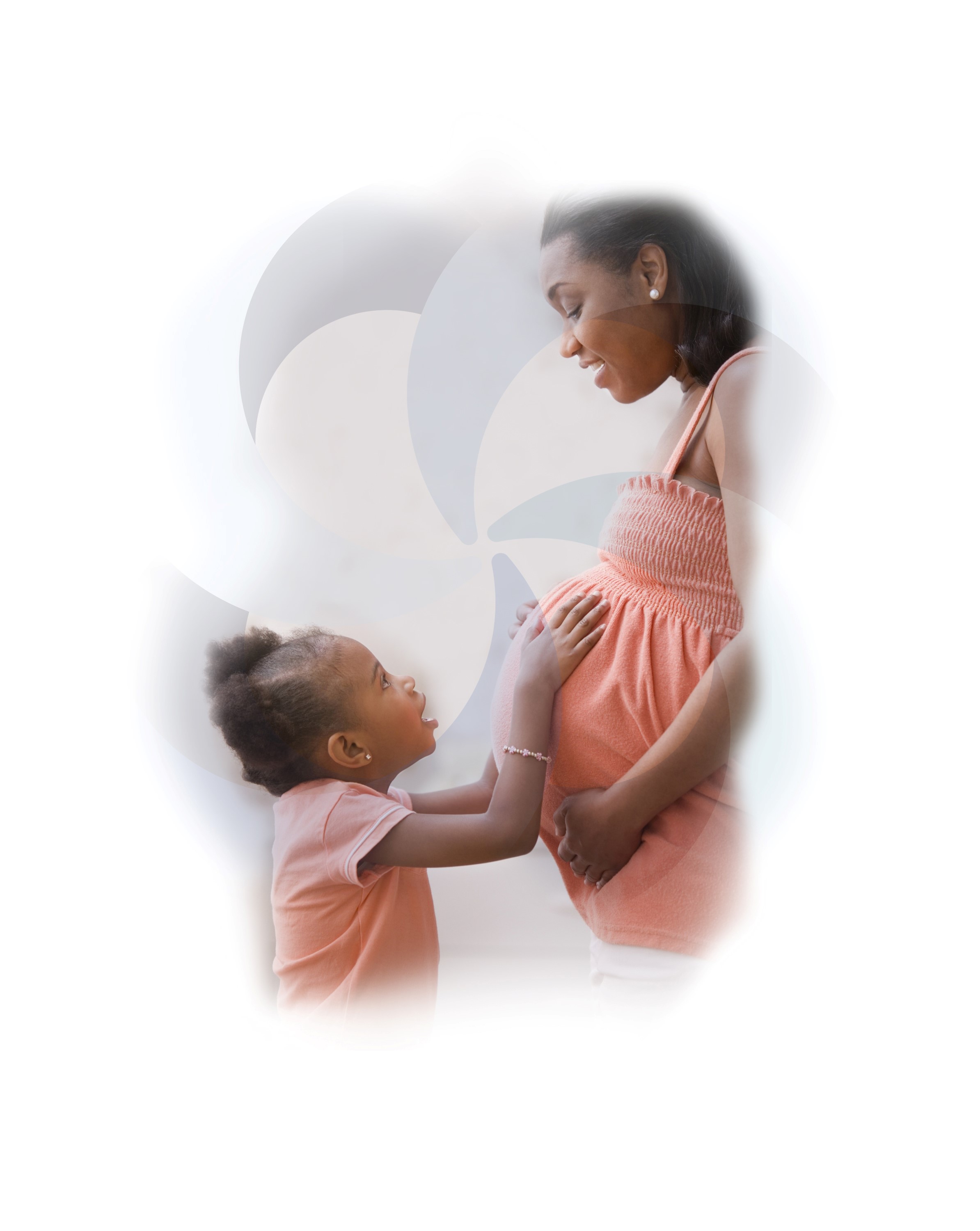 Risk Screening Tools
The Pregnancy Medical Home risk screening form is available at the links below:
Clinical guidance on management of conditions related to pregnancy are posted on the PMH Pathways page.
2016 PMH Postpartum QI Project
Click here to view the recorded 25-minute webinar detailing the PMH program's quality improvement initiative to improve the postpartum visit rate to PMH practices.
Slides from the webinar are available here.